Sandy Pricer
Co-Founder, CEO
Foster and adoptive parent. B.S.W.
Joe Pricer
Co-Founder, IT Chair
Foster and adoptive parent. Joe is VP of OTR Operations at US Xpress, Inc.
Heather Chapman
Board Secretary
Religious Ed Director at St. Augustine Catholic Church.
M.A. in Counseling Psychology
Denise Johnson
Director
High School English Teacher. B.S. in English Education

Jeannie Sommers
Director, Volunteer Coordinator
Homeschooling, foster and adoptive, stay at home mother.
M.S. in Speech-Language Pathology.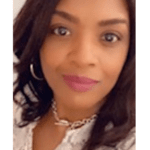 Wendy Jenkins
Director
Assistant Director of Clinical and Coordinated Entry Services at the Family Justice Center. LCSW, CFSW, CCFP, CLC
Andy Dailey
Director
News Anchor with a Degree in Communications and Public Speaking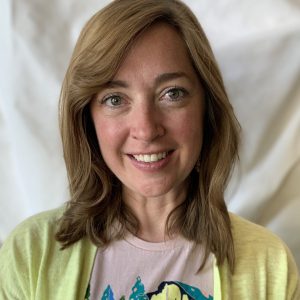 Sara Ray Lewis
Director
Sales Director for The North Face
REV. FR. DAVID CARTER
Board Guidance
Pastor and Rector of the Basilica of Sts. Peter and Paul
David Chapman
Website Manager
System Engineer at SIGNiX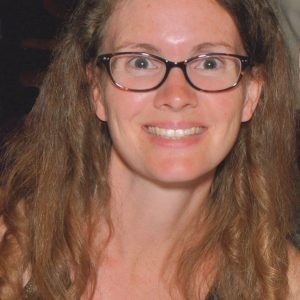 Debra Hicks
Blog Manager
Freelance Editor