About Us
RiseUP is a nonprofit that supports teens and at-risk youth (13-23 yrs old) by teaching life and leadership skills and filling in service gaps.
By filling the service gaps and teaching life and leadership skills, RiseUp is working to make sure no child becomes a statistic. We believe that every teen can learn the needed skills and principals to become responsible, independent, strong, empowered, upstanding and productive adults with a positive mindset and self esteem.
Our volunteer team teaches and leads life skills and leadership workshops in strategic areas. These volunteers bring passion and experience to help all teens and at-risk youth have the same opportunities as our own children, who inspired us to create RiseUP. A teen's future is vitally important and because of that, we provide them tools and principals to help them have a better tomorrow.
We also offer workshops for adults, these workshops bring useful topics to help with the teen(s) in their life. All adults are welcome, we have adults that work with teens, are raising teens, or just want to learn some of the valuable lessons provided. This is one way RiseUp aims to contribute to stopping the generational cycle of poverty, trauma and brokenness.
Our Story
Sandy Pricer
Co-Founder, CEO
Foster and adoptive parent. B.S.W.
Joe Pricer
Co-Founder, IT Chair
Foster and adoptive parent. Joe is VP of OTR Operations at US Xpress, Inc.
Heather Chapman
Board Secretary
Religious Ed Director at St. Augustine Catholic Church.
M.A. in Counseling Psychology
Denise Johnson
Director
High School English Teacher. B.S. in English Education

Jeannie Sommers
Director, Volunteer Coordinator
Homeschooling, foster and adoptive, stay at home mother.
M.S. in Speech-Language Pathology.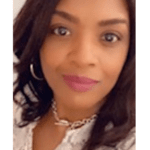 Wendy Jenkins
Director
Assistant Director of Clinical and Coordinated Entry Services at the Family Justice Center. LCSW, CFSW, CCFP, CLC
Andy Dailey
Director
News Anchor with a Degree in Communications and Public Speaking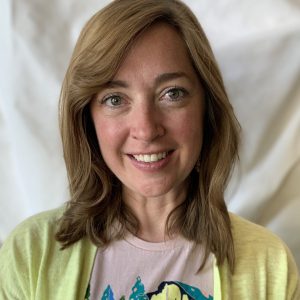 Sara Ray Lewis
Director
Sales Director for The North Face
REV. FR. DAVID CARTER
Board Guidance
Pastor and Rector of the Basilica of Sts. Peter and Paul
David Chapman
Website Manager
System Engineer at SIGNiX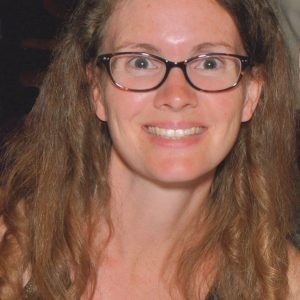 Debra Hicks
Blog Manager
Freelance Editor