About Us
RiseUP is a 501(c)3 charity that works to equip and engage teens and young adults (13-23 years old) with the skills they need to have a better tomorrow. We do this by providing life and leadership workshops and filling in service gaps, with the desire to make sure that no child becomes a statistic.
We believe every teen can learn the skills and principles needed to become responsible, independent, strong, empowered, upstanding, and productive adults with a positive mindset and self-esteem.
A teen's future is vitally important, which is why our volunteers bring their passion and experience in order to provide tools and knowledge each individual needs to help them succeed.  
We also offer workshops for adults, which give parents and adults information they can use to help the teen(s) in their lives. We welcome all adults—those who work with teens, are raising teens, or just want to learn more about these valuable topics.
This is one-way RiseUP aims to help change the futures of the next generation and impact generations to come. 
In order to RiseUP – We Must RiseUP Together!
Our Story
Wendy Jenkins
Director, BOARD SECRETARY
Assistant Director of Clinical and Coordinated Entry Services at The Family Justice Center
LCSW, CFSW, CCFP, CLC
Scott Smith
Director, TREASURER, Finance Chair
Treasury Management Sales Officer at First Horizon Bank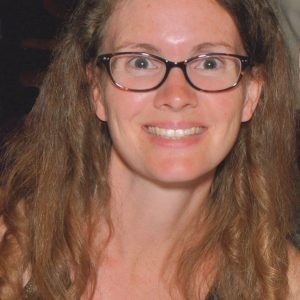 Debra Hicks
Blog Manager
Freelance Editor